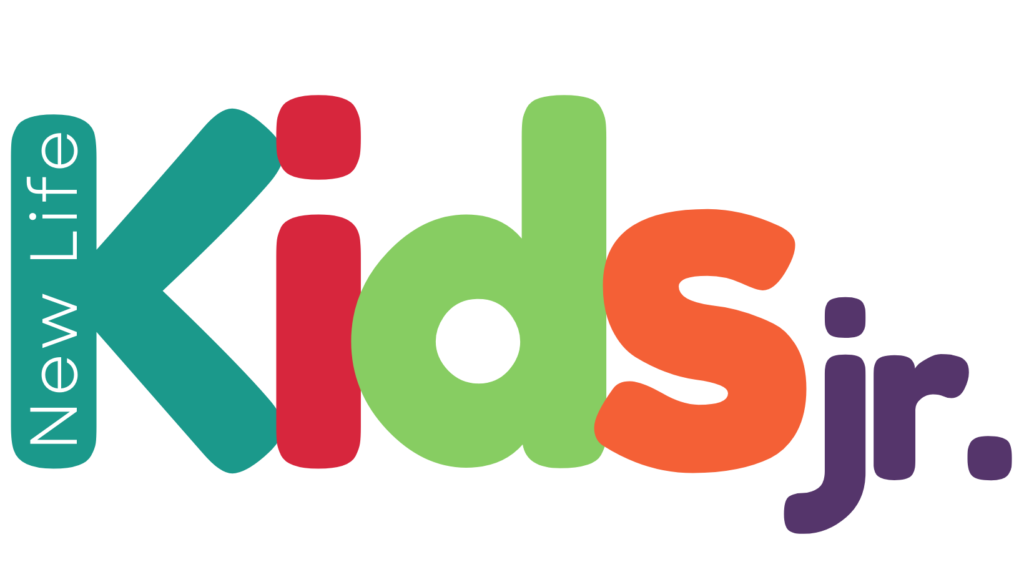 4 years old – Kindergarten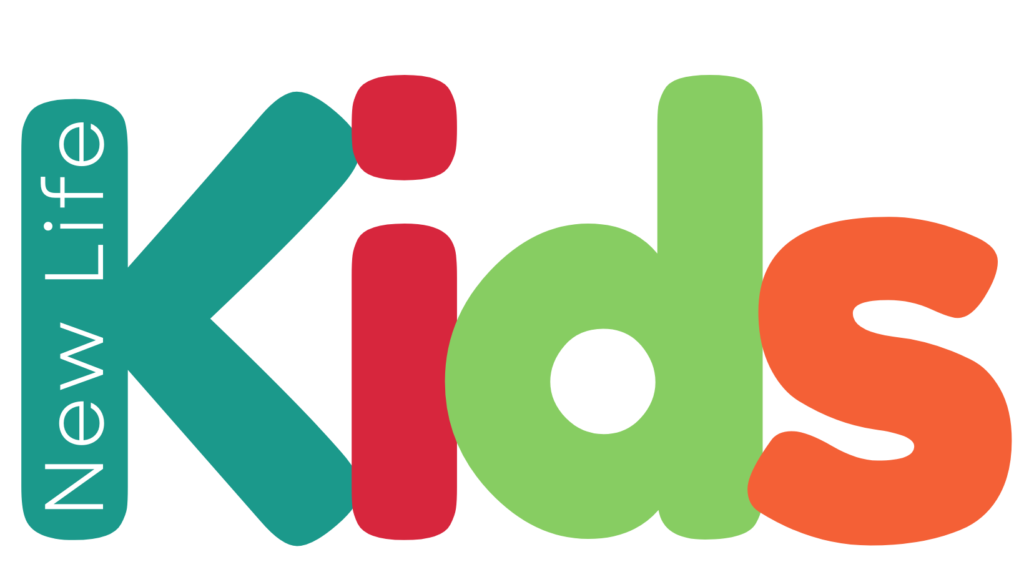 1st Grade – 5th Grade
Children are an important part of the church and God's family. While at New Life Fellowship, we offer many opportunities for children to learn about God in safe and inviting environments. Our many volunteers have a joy for serving in the nursery and look forward to helping teach your children about the love of Christ through play and fun.
Life Group – Sunday Mornings at 9:15am
Young kids will spend time using the Explore the Bible curriculum. This is a book-by-book study takes kids on a journey as they dig deep into Scripture. We will focusing on building foundational Bible knowledge and skills, and encourage them to live what they learn everywhere they go.
Kids Jr. (4 year old – Kindergarten) meeting in B03, Young Kids (1st – 3rd Grade) meet in B01, Older Kids (4th – 5th Grade) meet in B02.
Children's Church – Sunday Mornings at 10:30am
Kids will continue to dive deep into God's Word during Children's Church while adults hear the message upstairs. With the help of Grow, kids will learn Bible stories through fun themes, videos, Bible reading, and games.
Kids Jr. meets in B03 and elementary Kids meet in B01.