Sunday Night Small Groups
Sunday Night Bible Studies take place from September – May at 6:00pm. There are groups for all ages.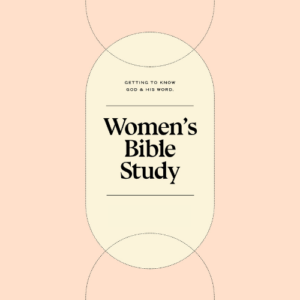 Women
The women of our church meet in the fellowship hall to study God's word together through reading and discussion. This class is led by the various female leaders of our church.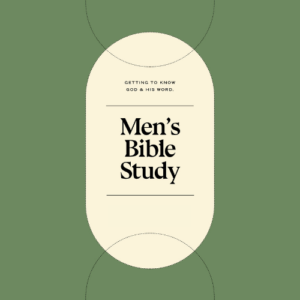 Men
The men's study will be led by Chris Felton and Scott Thorn. The men's group will meet in the sanctuary as they read God's word and discuss various questions about the reading.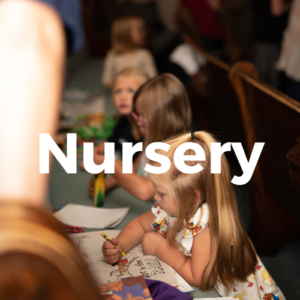 Nursery
To help the adults focus on their Bible studies, nursery will be provided. Kids 0 – 5 years old are welcome to come spend time together while adults and older kids are in their Bible studies. All volunteers are qualified and have received background checks.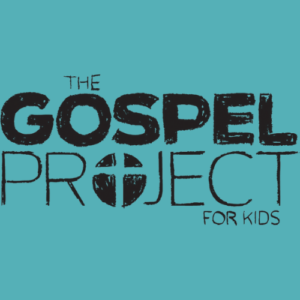 Children
On Sunday Nights, kids take a deeper look into the Bible with the help of the Gospel Project for Kids curriculum. This class is for kids in kindergarten – 5th grade and is led by Savannah Marlow and Brittney Shoemaker. We will meet in the Children's Church room downstairs.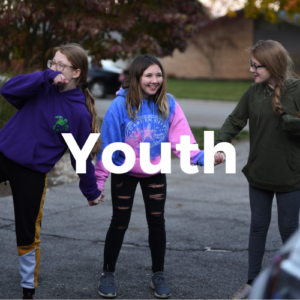 Youth
Students in 6th – 12th grade are invited to join us for Youth Group during the Sunday Night Bible Study time! We will spend time in God's Word before completing fun activities and games, all while having fun together. Youth Group is let by Pastor Phil Fisher and his wife, Ashley Fisher.