Wednesday Bible Studies continue! Join us in Huntington for Wednesday nights at 7pm. You will have the choice between 3 different 3-week long studies! Or you can join us in Columbia City at 6:30pm for our study of the book of Hebrews!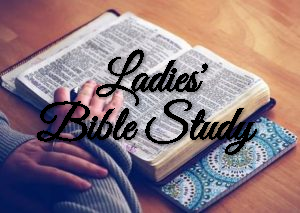 Tuesday, February 20th at 7:30pm will be another one of our Ladies' Bible Studies at New Life in Huntington! All women are welcome to attend as we explore the Women of the Bible!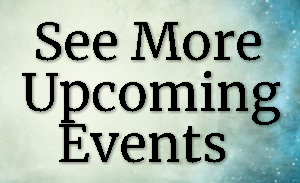 Click to see our calendar with more events to come, as well as our weekly events!