Important Upcoming Events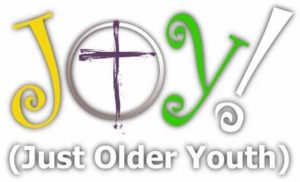 Tuesday, August 21st is JOY at New Life in Huntington! It is open to all people 50 years and older. Come hang out with our Just Older Youth!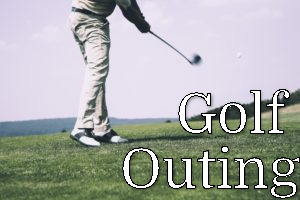 Saturday, August 25 is the New Life Ministries Golf Outing. Be sure to get more details on our ministries page!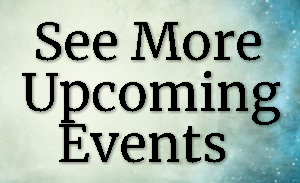 Click to see our calendar with many more events to come, as well as our weekly events!