Important Upcoming Events

On Tuesday, July 24th and Wednesday, July 25th, join us at General Slack Park in Huntington for our community block party. We will have food, live music, and many fun activities for everyone to enjoy! All are welcome and it is bound to be a great time!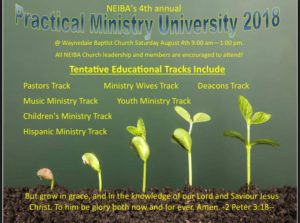 Saturday, August 4th is our next leadership training day for the church! All are welcome and leaders of the church are highly encouraged to attend if they're available! Meet at Waynedale Baptist at 9am!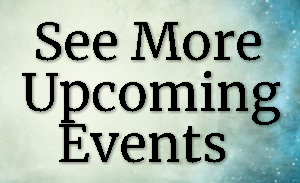 Click to see our calendar with many more events to come, as well as our weekly events!