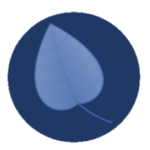 GROWTH
We appreciate the advantages of a small, intimate congregation, but also feel we should respond to the numerical growth that often result from reaching out to those who are exploring Christianity. We do not set a particular limit on the size of our congregation, but trust the leadership what our facilities should be and how best to utilize them.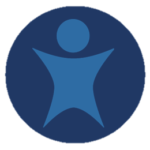 LAY MINISTRY
The primary responsibility of the pastor is to "prepare God's people for works of service" (Eph. 4:12). Therefore, the ministries of the church will be placed as much as possible in the hands of non-vocational workers. This will be accomplished through training opportunities and through practices, which encourage the layperson to get involved.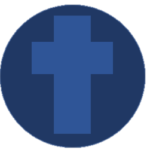 CHURCH MEMBERSHIP
We believe that all believers need to belong to a local church. We also believe that all members have responsibilities, which include, faithfulness in attendance, use of spiritual gifts, stewardship, and ministry callings.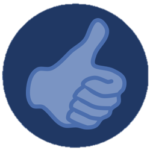 EXCELLENCE
We believe that God deserves the best we have to offer. The Lord is a God of excellence, as shown by the beauty of creation; further, He gave the best He had, His son, Jesus, for all people.
THE SCRIPTURES
We believe the Scriptures, both Old and New Testaments, to be the inspired Word of God, without error.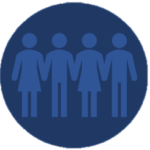 ALL PEOPLE MATTER
We believe that lost people matter to God, and therefore, ought to matter to the church.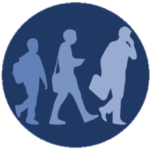 PEOPLE DEVELOPING
We seek to help people grow spiritually. We provide biblical instruction, and we encourage believers to discover and exercise their spiritual gifts.
FAMILY AFFIRMING
We seek to provide an atmosphere, which strengthens marriages and families. We are committed to strong youth and children's programs.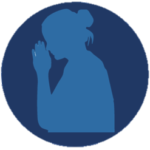 POWER IN PRAYER
We believe that God desires his people to pray and that he hears and answers prayer. Therefore, the ministries and activities of the church will rely on prayer in planning and execution of all parts of the church. With additional Prayer Warriors always praying adoration, confession, thanksgiving, and for the needs of the church and of the people.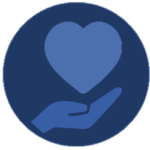 MEETING NEEDS
There is a commitment to meeting the material needs of those in serious need, both within and outside our own church.