"…for God loves a cheerful giver." – 2 Corinthians 9:7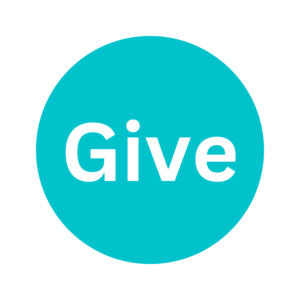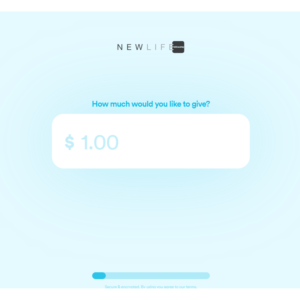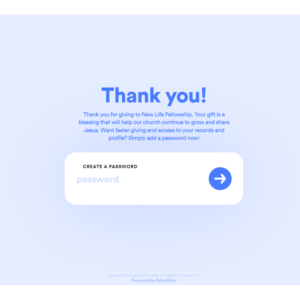 Click the blue "Give" icon on any page of New Life Fellowship Church's website. This will open the Giving Flow.
Complete the Giving Flow, step by step. You'll know you are almost done when you see the "Give Now" button.
Once complete, you will see a Thank You screen!
If you do not have an account, you may be promoted to create an account for easy giving in the future. This is optional.