Monday, June 17 - Wednesday, June 19
Sign-in begins at 5:45PM
VBS runs from 6:00PM to 8:00PM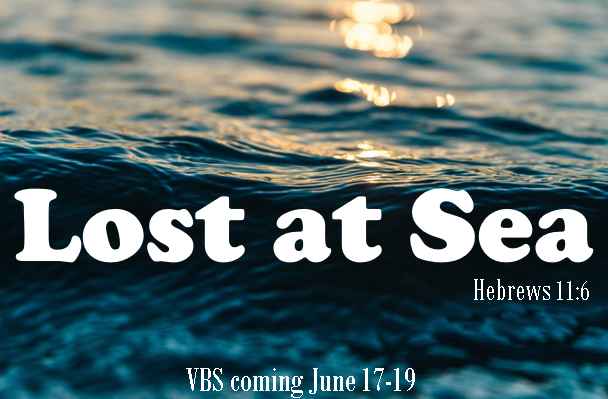 Join us at New Life Fellowship in Huntington as we explore God through stories at sea in the Bible. During our 3 days of VBS we will read the story of Noah, see when Jesus calls his disciples, and how Jesus calms the storm.
Through group worship, classes, crafts, snacks, and games, kids will see how Jesus loves them and see the importance of having a relationship with Jesus and enjoy time with many friends.
If you're age 5-12 as of June 1, 2019, considering joining us in the fun and registering early!