Fusion
Fusion is our group for young adults ages 18 – 25. This group meets to grow, learn, and develop a personal relationship with the Lord. This group also serves as a way for our young adults to fellowship together outside of regular church services.
Fusion usually meets once a month. If you are looking for the next meeting time contact the Fusion leaders.
Fusion also holds their own Life Group class on Sunday at 9:15am.
Connect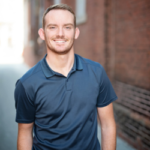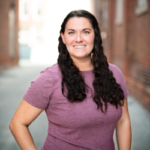 Fusion Leaders: Phil and Ashley Fisher