Sunday Night Small Groups
Every Sunday night at 6:00PM we will break for small groups! The groups and their studies are detailed below!
IMPORTANT: Sunday Night Studies are taking a break for the summer, we will return on September 8th for new studies! Details will be coming soon!
Men and Women
For the next set of studies, the men and women will be exploring the same topic that follows along with the film Courageous. To begin, both groups are screening the film during two sessions. After the film, the groups will separate to go over the material best suited for men and women in their respective groups.
This 8-session study will take our groups deeper into biblical truths for a Godly family, exploring topics such as redeeming your history, walking with integrity, winning and blessing the hearts of your children, and more.
The men's study will be led by Ben Kratz and Scott Thorn. The men's group will meet in the conference room and it will be open to all men all ages too!
The women's study will be led by Ashley Fisher. Women will be meeting in the basement fellowship area and the study will be open to women of all ages.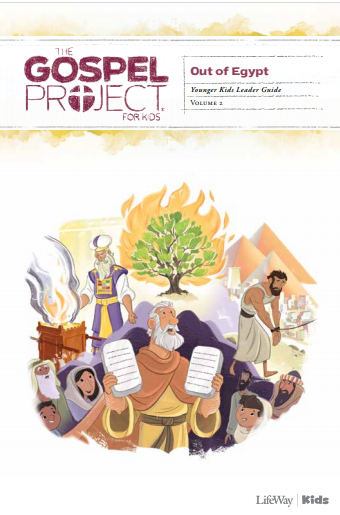 Children
We are continuing our journey with the Gospel Project curriculum by moving into volume 2: Out of Egypt. In this volume, we are going to learn about God's people in Egypt, learn more about Moses, the 10 commandments, and more!
This study will be led by Savannah Marlow and Brittney Shoemaker. Our children's group will be meeting in the Children's Church room in the basement and it will be open to children in elementary school, so anyone in grades K-5 is welcome to attend!